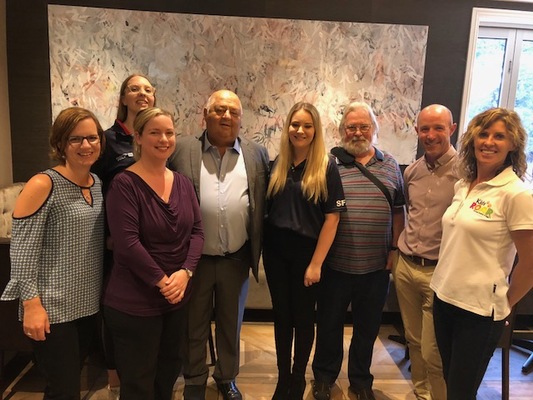 By Kyra Gillespie
The Cardinia Park Hotel has funnelled an astounding $45,000 back into the community as part of their annual grants giveaway.
The Beaconsfield-Emerald establishment presented their grants recipients with their cheques on Thursday 19 April.
Hotel owner Frank Deegan said the community groups were chosen based on their contributions to the wider community.
"The Cardinia Park Hotel is committed to improving and enhancing our local community," MR Deegan said.
"We provide funds for community based programs, projects and initiatives that contribute towards improving overall community wellbeing for the residents of Beaconsfield and its surrounding communities.
"Each year we donate $45,000 to our grant funding pool."
This year's grant recipients were the Casey Cardinia Life Activities Club, SFX Saints Football Club, St Francis Xavier Old Collegians, Beaconsfield Kindergarten, Kids Roar and the Upper Beaconsfield Community Centre.