The Pakenham line continues to fare as one of Metro's worst performing lines, with trains failing to meet targets every month of 2019. Statistics...
At 3:49pm on Saturday, James Nanopoulos etched his name further into Dandenong Cricket Club folklore when he dismissed Ringwood champion David King. The all-rounder now...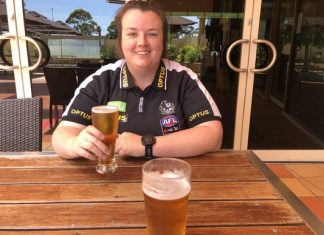 Chloe McMillan, one of Pakenham's very own, lives and breathes footy and is now immersed in its elite coaching pathway as the new head...
Full of rhythm and passion, the Tango is part of Carlos Argentina's identity. Growing up in Venezuela, Mr Argentina's early years were steeped in...