It was all smiles at the Cardinia Cultural Centre on the afternoon of Friday 3 December, as community members of all ages gathered together...
Pakenham trainer Phillip Stokes shouted excited locals early refreshments on Saturday when Lyrical Lad toyed with his opposition in the opening race on Pakenham...
By Nick Creely The Eastern Football Netball League has called a Special General Meeting (SGM) for its member clubs on Wednesday 29 September, with two clubs...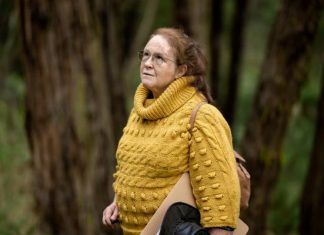 Following metropolitan Melbourne's long Covid-19 lockdown, local artist and writer Jenni Ivins is undertaking a documentation residency at the Cardinia Cultural Centre. Jenni Ivins uses...
With family ties to the agriculture and horticulture industry in the region for 100 years, JB Rural Services has been built from the ground...