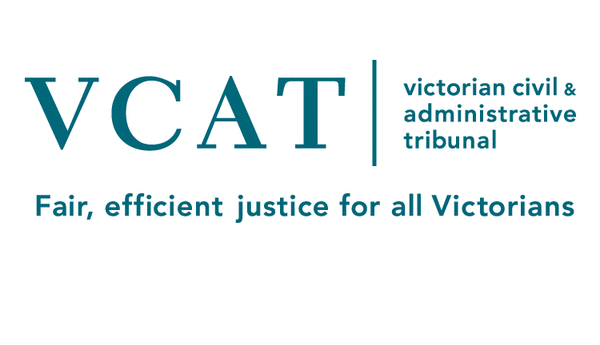 By Shelby Brooks
A proposal to build a block of six units in Lang Lang has been deemed "respectful" to the character of the street by the state's planning tribunal.
Joe Giacco appealed to the Victorian Civil and Administrative Tribunal (VCAT) in January to try overturn Cardinia Shire Council's ruling which saw him barred from building six units at 48 James Street, Lang Lang.
In the ruling released on 17 February, VCAT member Kerrie Birtwistle said the original rejection by the shire was made because it thought the proposal was "inconsistent with the existing and preferred character of the area".
Ms Birtwistle disagreed.
"I am satisfied that the proposed development of six single storey dwellings on the land is consistent with the existing character of the area," she said.
The site in questions is a curved, irregular-shaped 2,416-square metre block – and one of the largest in the area.
The units will replace a single-storey brick dwelling.
Ms Birtwistle noted that other multi dwelling developments formed part of the existing character of the street and other larger lots within James Street (within the same character precinct) had also been re-developed into unit blocks.
"These form part of the existing neighbourhood character," she said
" I am satisfied that the development of these dwelling types will contribute to the broad mix of housing types on offer in Lang Lang without unreasonably affecting the existing or preferred neighbourhood character."