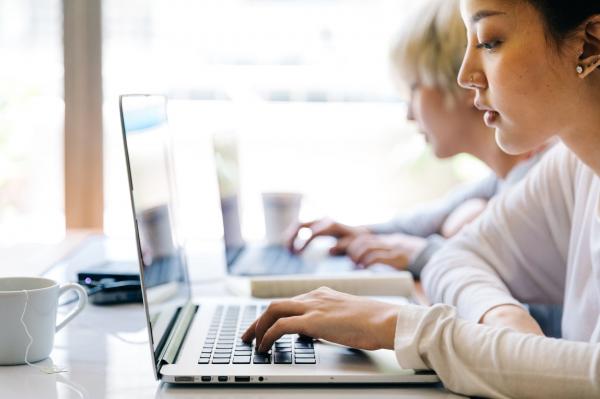 Every single Year 12 student in the Cardinia Shire will be individually assessed to determine a fair VCE score.
The students will be individually assessed so that the impact of coronavirus can be reflected in their Australian Tertiary Admissions Rank (ATAR).
Education Minister James Merlino made the announcement on Friday 7 August to students across the state.
"I know the very real stress and anxiety that many students and their parents are feeling," he said.
"Today's announcement will mean one less thing to worry about. This year we are going to do things very, very differently.
"With this additional support, we'll make sure every student at every age has the support to be their best."With Year 12 VCE exams just around the corner, the individual coronavirus impact assessments are part of the State Government's wide-range process to ensure fair and accurate results this year.
The Victorian Curriculum and Assessment Authority (VCAA) will introduce a wide-ranging 'consideration of educational disadvantage' process to calculate VCE scores, taking into account disruptions to learning caused by the pandemic.
Mr Merlinio said the VCAA will be considering factors such as school closures, long absences, significant increases in family responsibilities as a result of Covid-19 and the mental health and well-being of students to help determine a suitable ATAR score.
"This is quite an extraordinary change," he said.
"Now, students will go into their VCE exams with the confidence knowing that they will not be disadvantaged as a result of Covid-19.
"They'll go into their exams knowing that their final scores and their ATAR ranking will be a fair reflection of their year."
The VCAA will consider a range of data alongside exam results, including a student's expected achievement levels before the impact of coronavirus, school assessments completed prior to remote and flexible learning, the General Achievement Test (GAT) and a range of statistical analyses to calculate final results.
"The bottom line is that every student has been impacted in some way by this pandemic – the challenge is to make sure that it doesn't decide their future," Premier Daniel Andrews said.
"My message to VCE students is clear: you concentrate on doing your best, and we'll take care of everything else."