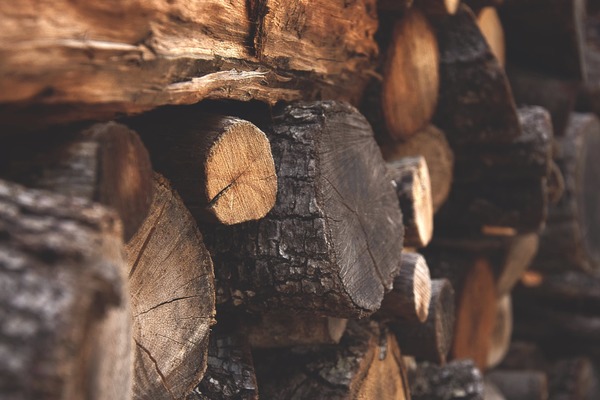 Locals have until the end of this week to collect firewood, with the Autumn 2019 Firewood Collection Season closing across the state at midnight Sunday 30 June.
Forest Fire Management Victoria Assistant Chief Fire Officer for Gippsland, Beth Roberts says that from Monday 1 July, all designated firewood collection areas in Gippsland will be closed.
"We want to remind people that they only have to the end of this week to collect their firewood this season.
"It's important that people only collect firewood from designated firewood collection areas on public land and only take the maximum of two cubic metres per person per day and a maximum of 16 cubic square metres per household per year," Dr Roberts said.
"After Sunday, it will be illegal for people to collect firewood on public land until the start of next season in Spring 2019.
"Limits are in place to prevent households stockpiling large volumes of firewood from public land and denying others a supply.
"Firewood collected at these sites is for personal use only and cannot be sold, and the felling of any trees by members of the public is also strictly prohibited.
"DELWP and Parks Victoria staff will be patrolling parks, forests and reserves to make sure people are doing the right thing."
Under the Forest Act 1958, people who collect firewood outside designated firewood collection areas or a firewood collection season or take more than the maximum allowable amounts can face fines of up to $8,059, or a maximum penalty of one-year imprisonment or both, if the matter proceeded to Court.
More information including rules, updates and interactive maps showing designated collection areas is available visit www.ffm.vic.gov.au/firewood.
For any further information on firewood collection or to report illegal or suspicious behaviour in public land areas, please contact the Department of Environment, Land, Water and Planning (DELWP) on 136 186.