One Girl Yoga
Elyse Willemsen is raising money for girls' education in Africa.
Wilson's Botanic Park Amphitheatre space, Berwick. Saturday 7 October, from 10am to noon. $10 minimum to participate. Bring a school dress, yoga mat (a limited number of mats will be provided), drink bottle and towel.

Library book sale
The Friends of Hampton Park Library are having a book sale at the Arthur Wren Hall, next door to the library. The books will be priced between 50c to $5 and all proceeds will go towards supporting events and programs for library users, and also purchasing special equipment for the library.
Saturday 7 October, from 9.30am to 1pm. Arthur Wren Hall, Stuart Avenue, Hampton Park.

Car boot sale
St James Anglican Church Dandenong is hosting a fund-raiser with a car-boot sale for much-needed funds for various community works. The church is having a combined car boot sale, cake sale and furniture
55 Langhorne Street, Dandenong. Saturday, 7 October, 8.30am-2pm. Car boot stalls are $15 which includes a large table. A second table is available at $5. Access for such is from McCrae Street, Dandenong, next to the tennis court. Any inquiries can be directed to Charles Andrews on 9774 0133 (a/h) or text on mobile 0412 221 652.

High Tea Fund-raiser
Enjoy an entertaining and sweet Sunday afternoon high tea and raise funds for Angel Light Link. Angel Light Link is a community organisation based in Melbourne's south-east suburbs, focusing on the care and support of young women. Entry includes finger food, unlimited non-alcoholic beverages and a glass of champagne on arrival. Silent auction on the day, door prizes and raffles.
Cardinia Cultural Centre. Sunday 8 October, from 2.30pm to 4.30pm. Tickets are $50 and can be purchased via www.trybooking.com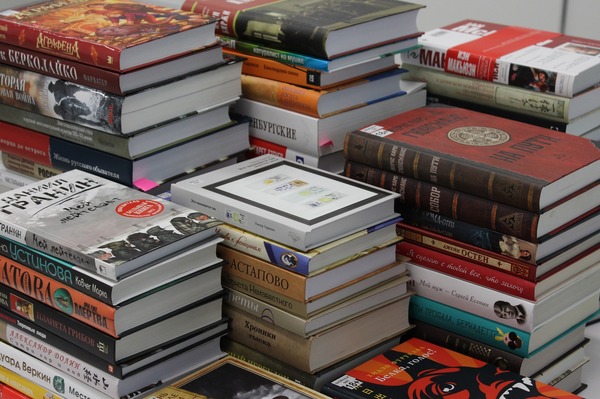 St Andrew's Book Fair
St Andrew's Uniting Church is hosting a book fair, selling a huge variety of pre-loved and new books with all proceeds going towards the community services of the Uniting Church.
St Andrew's Uniting Church, 105 High Street, Berwick. Friday 6 October, from 4pm to 8pm, and Saturday 7 October, from 8.30am to 2.30pm.