Bingo!
Nar Nar Goon's 26th birthday bingo night is being held on Thursday 24 August at the Nar Nar Goon Community Hall. Books will be on sale from 6.45pm followed by a raffle, bingo and an in-house jackpot. The canteen will be open for service or BYO food and drinks.
To find out more check out Nar Nar Goon's 26th Birthday Bingo Facebook page or contact Gill on 0412 553 951.

Snapper info night with Shaun Furtiere
Come and learn about snapper fishing from local snapper guru, Shaun Furtiere from Think Big Fishing Charters. The event will start at 6pm for a two-hour session, with a break in between for pizza.
At Compleat Angler Pakenham, 100 Bald Hill Road. $10 entry: includes pizza and soft drink.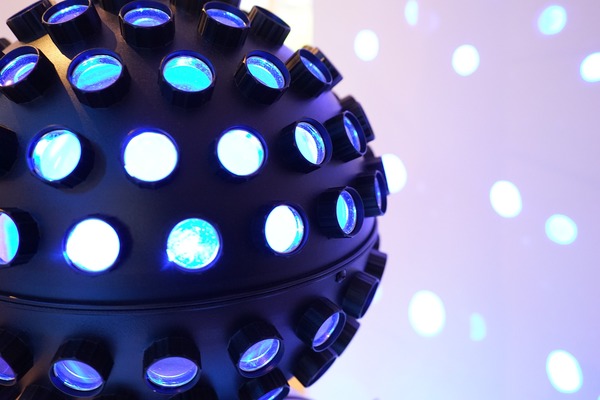 Lang Lang Community Disco
The Lang Lang United Soccer Club is hosting a community disco party at the Lang Lang Memorial Hall on Friday 25 August. The disco will be from 6pm-8.30pm for ages 5-12 welcome.
Tickets are $10 entry per child which includes a hotdog and cordial.