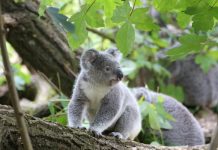 There's plenty happening around the Cardinia to keep teenagers entertained these school holidays! Open to young people aged 12 to 17 years, council's Teenage School...
What is something people don't know about you? Despite the fact I loathe violence or any form of cruelty, I really like watching a good...
For five years Lorraine Schmaman coordinated a great eco-sustainable project in country New South Wales whereby she transformed newspapers into different items requested by...
For a number of years the Beaconsfield Quilters have been creating and generously donating handmade quilts for palliative care patients at Casey Hospital. Each quilt...
St Andrew's Berwick Uniting Church is inviting the community join in for the annual Hymn Fest on Sunday 16 June. The church's first ever Hymn...
What is something people don't know about you? I hate phone calls - I seriously think I have phone call phobia, yet my job involves...
Nar Nar Goon Primary school celebrated Grandparents' Day last Tuesday the 21 May. The Foundation classroom which was visited provides an excellent learning environment...
Students at John Henry Primary School in Pakenham are preparing to take centre stage for their first-ever production: The Tale Fairy. The Tale Fairy...
Featuring four worlds of fun and special superhero guests, Gumbuya World will be open from 10am to 5pm each day across the Queen's birthday...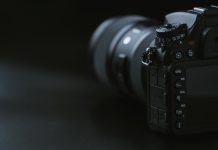 Budding photographers wanting to learn about the art of photography or improve their camera skills are invited to attend exciting new classes with the...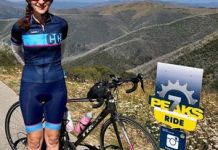 Tranquility and motion are considered amongst the High Country's greatest cycling assets. Announcing Fiona O'Callaghan as winner of Victoria's inaugural Ride High Country Photo Competition,...
Children at Haileybury College early learning centre celebrated their mums with a 'magic mums' themed event on Thursday. "The theme was Magic Mums because all...