With the AFL grand final around the corner, Berwick Pharmacy staff dressed in their footy colours to raise money for Fight Cancer Foundation (FCD). Footy...
Being an opening batsman in cricket is a test of not only skill but also patience. For Shobit Singh, both characteristics come second nature to...
By sports editor Russell Bennett The slight tremble in Steve Tuite's voice and the glint in his eye said everything late this afternoon at Dowton...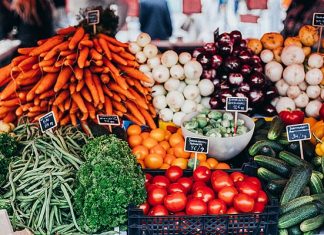 The very first Cardinia Community Kitchen workshop is being held this Monday, 16 September at RG Porter Social Room in Officer. In conjunction with Cardinia...